World Bioenergy
Welcome to a global trade fair and conference for the wood-based bioenergy industry. Here suppliers meet with purchasers of products, technology, services and expertise. Bioenergy is already the main source of energy in Sweden's heating sector. The country has extensive experience in realising modern large-scale solutions in this sector. World Bioenergy will have a strong focus concentrating on wood-based bioenergy. The product areas in focus are fuel production, logistics, processing and energy extraction from biomass.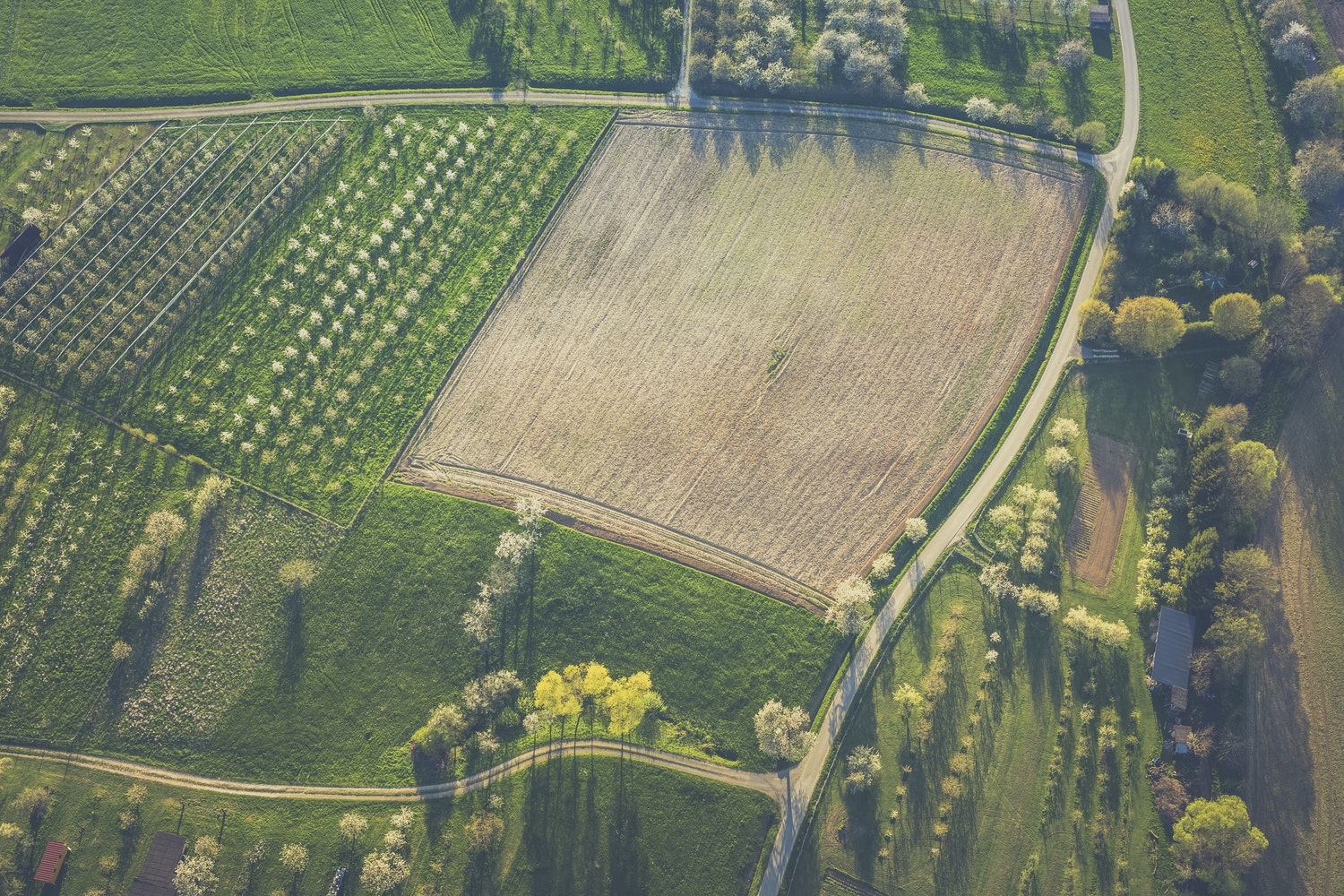 World Bioenergy 2016 – A stronger fair with a better focus
In 2016, World Bioenergy joins the pulp and paper industry at the International Wood Biorefining Week in Stockholm. Three strong events under the same roof create a new strong and timely platform in the forest industry. 
Elmia has organised World Bioenergy in cooperation with the Swedish Bioenergy Association since 2004. 
Participants
Exhibitors: Suppliers of products and services for wood-based fuel production and combustion for electricity and heat generation, plus materials handling and project planning and consulting within the bioenergy sector.
Visitors: Decision makers representing the heat, electricity and biofuels production chain, technology suppliers, consultants and researchers.